Click to edit text. What do visitors to your website need to know about you and your business?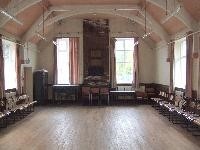 Isherwood Hall. (The original hall)

Tables and chairs are available.

Click to edit block quote. What quote or client recommendation really sums up your business?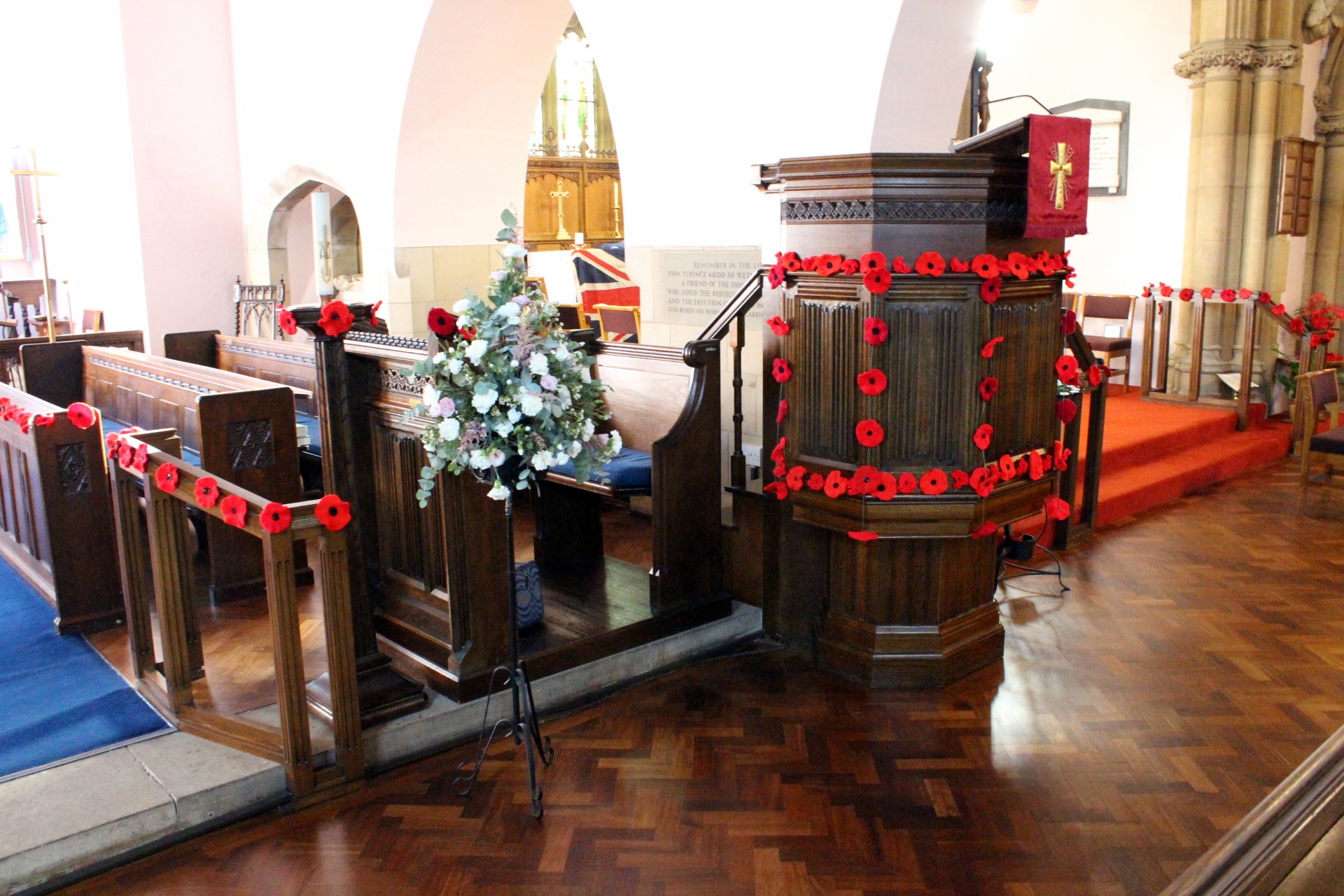 There is said to be evidence to show that there has been a chapel or church on the site of St Mary's Acklam for over a thousand years. The first reference to ACLUN is found in the Doomsday Book with a mention of 'a church and a priest'.


In 1853 it was renamed West Acklam to avoid confusing it with Acklam in the 'East Riding' but it was not until 1866 that the Parish of West Acklam was formed and the Rev E.G. Charlesworth became the first vicar.


Several buildings have occupied this site since Saxon times, a medieval chapel of unknown age was rebuilt circa 1770. The heading photo shows this church before the rebuild. This in turn was pulled down and a new church built circa 1874 by the Hustler family who lived in the adjacent Acklam Hall and owned all the land in the area. The original dedication was to St John and it is thought that around the time of the rebuilding in 1874 this was changed to St Mary. The South Porch was added in 1925.

The 1874 church only seated 135, with the rapid growth of the modern town of Middlesbrough and the new housing estates being built nearby prior to the Second World War, the little church soon became inadequate and more seating was required. A large extension to the North side of the 1874 church building was added, though still retaining the nave and chancel of the older church as the Bede chapel, the foundation stone being laid on 4th July 1956. The completed church was consecrated on 19th October 1957 by the then Archbishop of York, Dr Michael Ramsey. St Mary's could then cater for a seated congregation of 400.
For further information, please see a book written by the Vicar at the time of the 1957 extension Rev'd John L. Badger.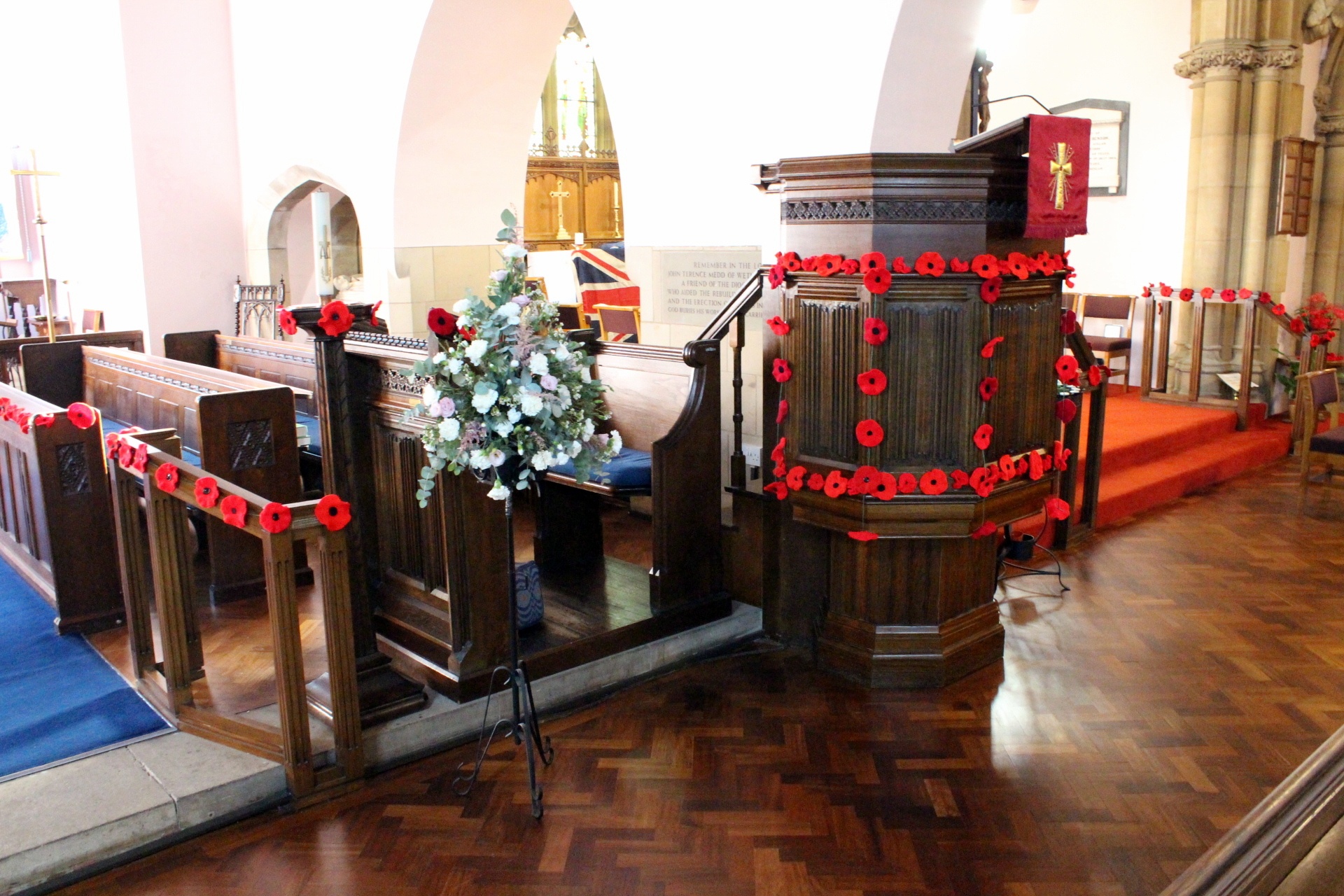 Contacts